Our Auckland team have recently moved offices from their old location on Vulcan Lane to our new space on Level 6 of the iconic South British Insurance Building, 3-13 Shortland Street, Auckland 1010.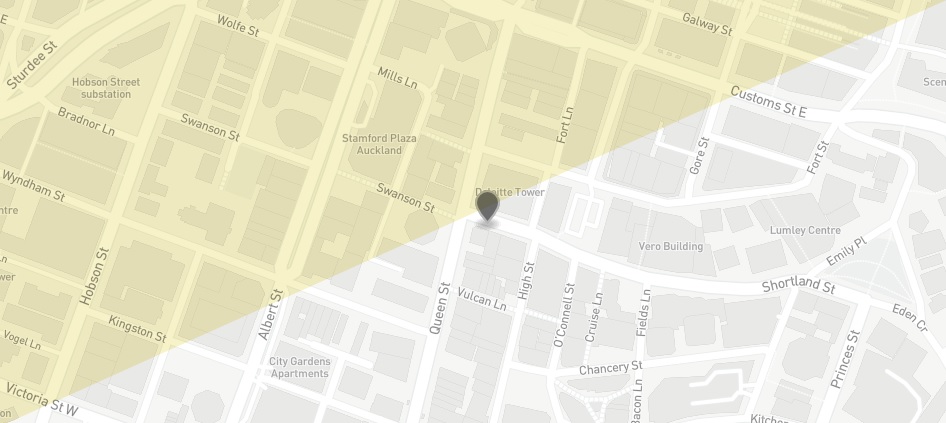 "The move comes on the back of sustained growth for the firm in Auckland over the last two years and a new office space was required provide for our continued growth in the future ," said CEO, Peter Dwan.
"We are steadily increasing our number of satisfied clients and we are constantly working to increase the strength of our team of specialists in the Auckland market."
"As with all our offices, we have designed an open plan office space providing communal work areas with more flexible workstations and social spaces."
"We still have a large number of quiet rooms and meeting spaces for when our people need to work on a project, confidential matter or meet with clients."
"We are excited about the move and believe that it will enable us to continue to provide excellent service to our current and future clients."
Click here for other General News articles.